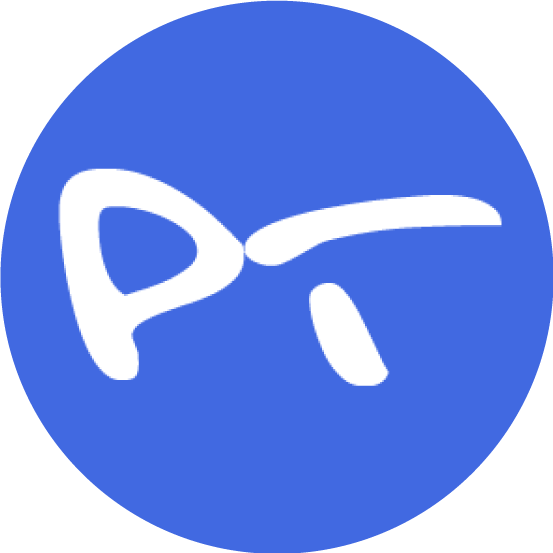 WARNING: SOME EVENTS ARE FULL. Click "Competition Events" for more information.
Registration Dates
Open: 03/21/23
Closed: 05/14/23
Tournament Dates
Starts: 05/23/23
Ends: 05/28/23
Cancellation Dates
Cancellation Deadline: 04/25/23
Location
USTA Billie Jean King USTA National Tennis Center
Corona Park
Flushing Meadows, NY 11368

Registration
Player's age as of: 12/31/23
Minimum Age of Player: 8
Final Registration Deadline (Received by): 05/14/23
Membership required as of: 05/29/23
Tournament Sanctioning: Sanctioned - MMP
Registration - $150.00
Registration includes: Free Shirt if registered by: 05/02/23
When registering online, online waiver signature is used.
Additional Info
Primary Ball: Franklin X-Performance 40
Net: Temporary
Outdoor: Y
Livestreaming: Y
Tournament Description
APP Tour Event - Sunday APP Gold Medal Match Day for Pro Events - USA Pickleball sanctioned tournament MMP; our goal is to provide a referee on every court for an enhanced player experience.
Event Schedule
Login Required
In order to enhance security and data privacy, an account is required to access this information. By creating an account and accessing information on PickleballTournaments.com you agree to abide by these Terms of Use.
Log In or Sign Up
Competition Events
Login Required
In order to enhance security and data privacy, an account is required to access this information. By creating an account and accessing information on PickleballTournaments.com you agree to abide by these Terms of Use.
Log In or Sign Up
Player List
Login Required
In order to enhance security and data privacy, an account is required to access this information. By creating an account and accessing information on PickleballTournaments.com you agree to abide by these Terms of Use.
Log In or Sign Up
Event Player List
Login Required
In order to enhance security and data privacy, an account is required to access this information. By creating an account and accessing information on PickleballTournaments.com you agree to abide by these Terms of Use.
Log In or Sign Up
Other Registration Info
PLAYERS MUST PAY WHEN YOU REGISTER - NO EXCEPTIONS !
ALL AMATEUR PLAYERS MUST READ - PLAYER RESPONSIBILITY​
What does it mean to be registered?
Player in a singles amateur event

has

registered

and

paid

their tournament fees

Player in a doubles amateur event

both

players have

registered

both

players have

paid

their tournament fees
You or your team could be moved to the waitlist
If your partner (doubles) has not registered/paid

Contract to play is between players and it is their responsibility to comply with the tournament requirements to participate as stated above - player responsibility
Playing in Amateur Events:
Players may only play in one event per day.
Brackets will be filled on a first come basis.

As a waitlist develops, we will be managing bracket sizes to accommodate demand.

Therefore bracket maximums may be adjusted from registration opening to day of play.
Combining Brackets:
If the bracket has to be combined - 65+ and above will be combined by Age/Skill
*** Events fill based on first come/first serve situation so some brackets may be large and others never fill. If an event doesn't fill before we start a wait list then we give spots to the events that have a wait list. **
Skill Player Partner Replacement Policy:
Any registered player losing a partner, after registrations have closed, must replace that partner with an already registered player. The replacement must be in the same skill/age group that you are scheduled to play. Players can play down in age and up in skill. Replacements need to be known and communicated to the registration coordinator listed on the CONTACT page by 4pm the day before you are scheduled to play. Replacements can be found on the players needing partners list, which can be found on pickleballtournaments.com.
Payment of Replacement Player:
If cancellation deadline hasn't passed the player withdrawing from the event would be refunded less $25 withdrawal fee and the player entering the event would need to pay.

If registration deadline has passed, then the player withdrawing would not be refunded the registration fee; all players must pay the registration fee; the event fee would have to be reimbursed by the replacement player.
Code of Conduct:
Pro players will be held to the Pro Player Code of Conduct
Fees:
Registration - $150
Amatuer Event Fee - $45
PRO Event Fee - $140
Senior PRO Event Fee (Champion) - $125
Super Senior PRO Event Fee (Master) - $110
Cancellation Policy
Withdrawals before April 25, 2023 will receive a full refund minus a $25 cancellation fee.
If you registered and paid the registration fee and were put on the wait list; you will not be charged the event fee until you are actually moved into the event. If you do not move off the wait list; a full refund will be issued at the end of the tournament. The cancellation fee will not apply.
**The PT Software Fee is non-refundable as stated on the checkout**
Refunds will be issued 7-10 days at the completion of the tournament.
CANCELLATION DEADLINE - April 25, 2023
May 13, 2023 - Registration Deadline
No refunds or credits for any reason after the CANCELLATION DEADLINE ABOVE unless the Registration & Weather Insurance Policy has been purchased prior to the CANCELLATION DEADLINE ABOVE.
INCLEMENT WEATHER POLICY
APP events are outdoor events. If weather or any other unforeseen circumstance occurs the APP will do all it can to play matches. If brackets are in mid play when a weather or unforeseen circumstance occurs the situation will be evaluated on a case by case basis to determine if the bracket may be finished or if winners may be determined
REGISTRATION & WEATHER INSURANCE POLICY
If you withdraw before CANCELLATION DEADLINE ABOVE, you will be issued a full refund without the need to purchase Registration Insurance.
During registration you may choose to purchase the Registration & Weather Insurance in the event you have to cancel out of the event after CANCELLATION DEADLINE ABOVE. See the policy for specific coverage details.
Directions
Corona Park, Flushing Meadows, New York 11368
Format
Amateur & Pro Events (see new heading below)
Double Elimination:
all players will have the ability to play for the Gold Medal match thru the consolation bracket.
all players are guaranteed two ( 2 ) matches.
all matches in the "Main Draw" will be 2 out of 3 games to 11; winning by 2 points; all matches in the "Consolation Draw" will be one game to 15 winning by 2 points. Medal rounds will be 2 out of 3 games to 11 win by 2.
Doubles:
4 or 5 team brackets will play a round robin format; 2 out of 3 games to 11, win by 2 points
3 or fewer teams will be combined brackets
Singles:
5+ player brackets will play double elimination 2 out of 3 games to 11, win by 2 points.
4 player brackets will play a round robin format; 2 out of 3 games to 11, win by 2 points;
3 or fewer players will be combined brackets
Combining Brackets:
If the bracket has to be combined - 65+ and above will be combined by Age/Skill
APP Championship Sunday
All Amateur & Senior Pro events will start and finish the same day
Thursday Pro Singles, Friday Pro Mixed Doubles and Saturday Pro Gender Doubles will play thru bronze medal matches
All gold medal matches will be played for each pro division on Championship Sunday
Schedule of Championship Sunday for the five gold medal matches will be determined no later than 6pm on Saturday night for order of play. Gold matches to start at 10am and conclude by 4pm weather permitting. It is advised to arrange travel after such time, as a player's personal travel schedule will have no factor in determining the order of play.

All the following matches will be featured on Championship Court #1 starting at 10:00 a.m. (no particular order)

​Women's Singles Gold
Men's Singles Gold
Women's Doubles Gold
Men's Doubles Gold
Mixed Doubles Gold
Find Player
Login Required
In order to enhance security and data privacy, an account is required to access this information. By creating an account and accessing information on PickleballTournaments.com you agree to abide by these Terms of Use.
Log In or Sign Up
Tournament Sponsors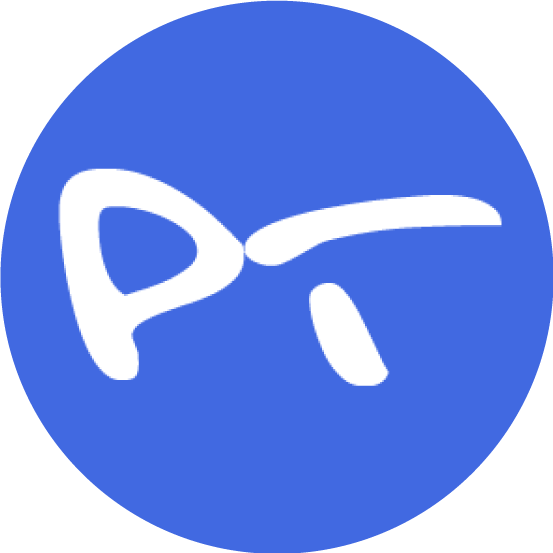 Tournaments
Directors
Copyright Pickleballtournaments. Usage of all site content subject to Privacy Policy.