Advertising and Sponsorship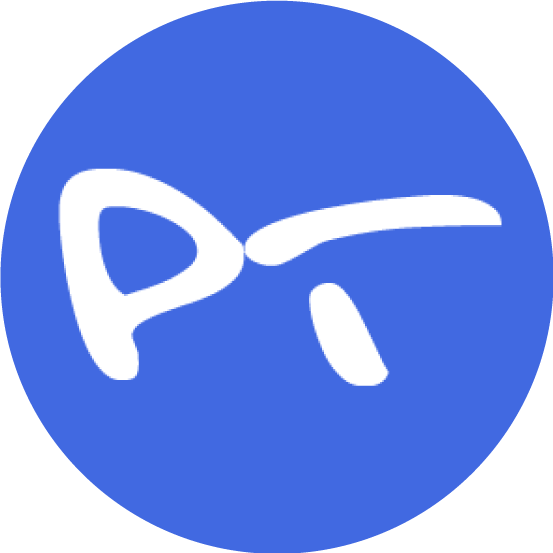 PickleballTournaments.com is one of the most visited websites in Pickleball. With over 62 million page views annually and more than 120 thousand households who communicate with regularly, PickleballTournaments.com represents a unique opportunity for advertisers and sponsors to reach the most dedicated pickleball players.
PickleballTournaments.com provides unique opportunities for sponsors looking to:
Target active adults
Reach both male and female demographics
Attach their brand to the sport of pickleball
Build brand awareness in the fastest growing sport
Advertising Opportunities
Email Marketing
Targeted marketing based on demographics, location, or both
Monthly Player Newsletter
Quarterly Tournament Newsletter
Website Advertising
62 million+ page views annually
PT Perks Tournament Sponsorship Program
Get product or branded swag items in the hands of players
Email & Social Media "Enter to Win" Campaigns
Attach your brand to the pickleball space by participating in tournament travel package giveaways
World Pickleball Rankings for Professional Players
Title Sponsor
Powered by Sponsor
Sportsmanship Award
Award presentations at the USA Pickleball National Championships at the Indian Wells Tennis Garden.
Advertising and Sponsorship Client Testimonials
Ivan Baron, APP World Pickleball Open

Marketing the World Pickleball Open via PickleballTournaments.com was very beneficial to the growth in participation numbers at our 2nd annual event. The PT staff were professional, the process was simple and efficient, and we look forward to using their services next year!

Michael Manglardi, Diadem Sports VP of Operations

The team over at Diadem was very pleased with the overall marketing experience with Pickleball Tournaments. We worked together during our Warrior paddle launch to introduce key features and technical specs through an email newsletter. Not only was the content presented in an informed and professional manner, but we experienced a significant increase in web traffic, engagement, and customer conversions.

Wayne Purcell, AIRFeet CEO

Over the past year I had been presented with numerous offers from pickleball magazines and marketing groups all telling me what great things they could do for AIRfeet. After several discussions with PickleballTournaments.com, and reducing my level of skepticism, I decided to accept an advertising offer.

I never have high hopes for advertising so I figured we may hopefully make enough sales to break even. The success was so far beyond my expectations!

The result was a multifold ROI and many becoming aware of the AIRfeet brand.
Contact PickleballTournaments.com
Contact Tyler@pickleballtournaments.com for more information on how we can assist you in reaching the pickleball community.